The sequel to Over the Wall.
Anya continues to search for a way to save her brother with the help of her friend Toris, a demon trapped behind the walls of an ancient and deserted city.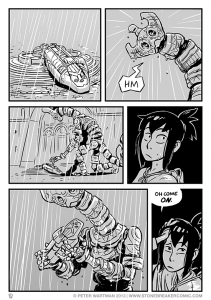 Come on demon guy, stop messing with that thing and get out of the way.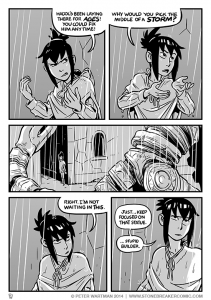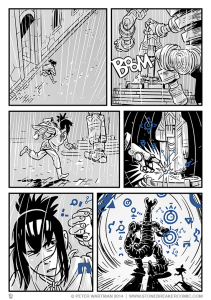 Gotta keep these ruins looking spiffy.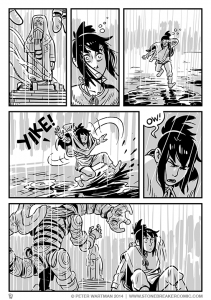 I thought you were good at this, Anya. Trying out something a little new with the tones.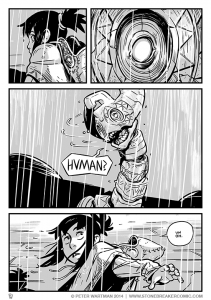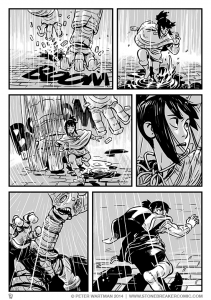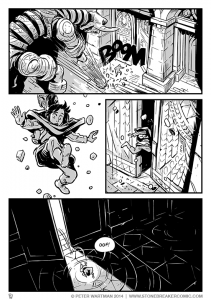 Anya would do well in a long-jump competition.